July 14, 2016
Posted by:

justdebsevents

Categories: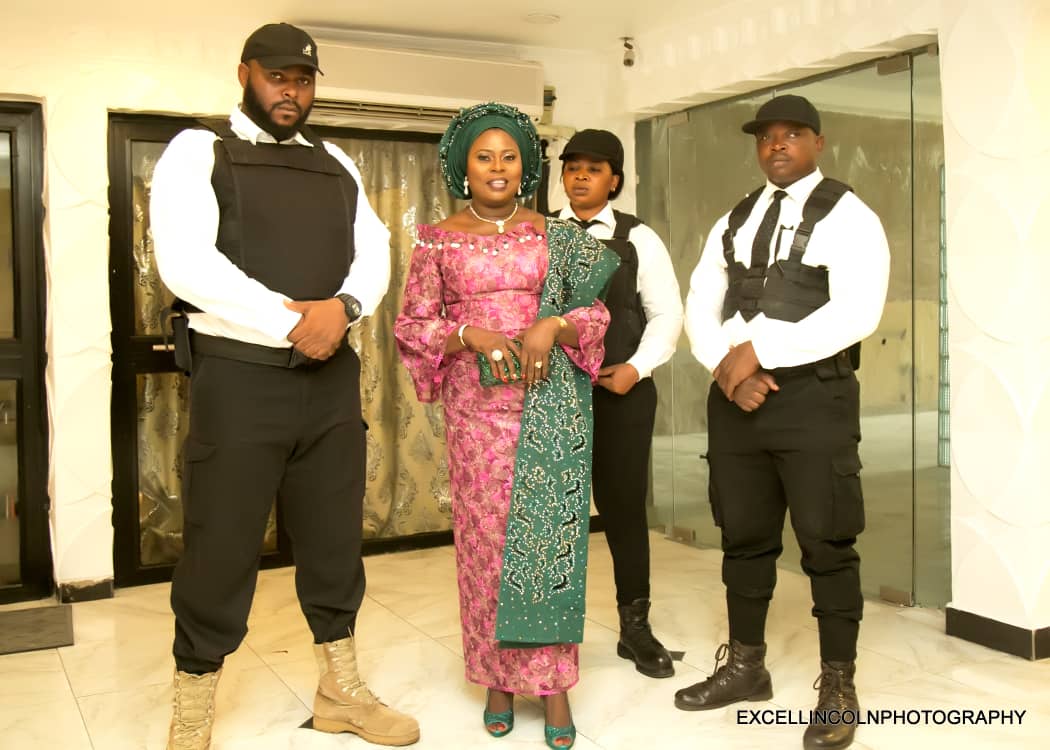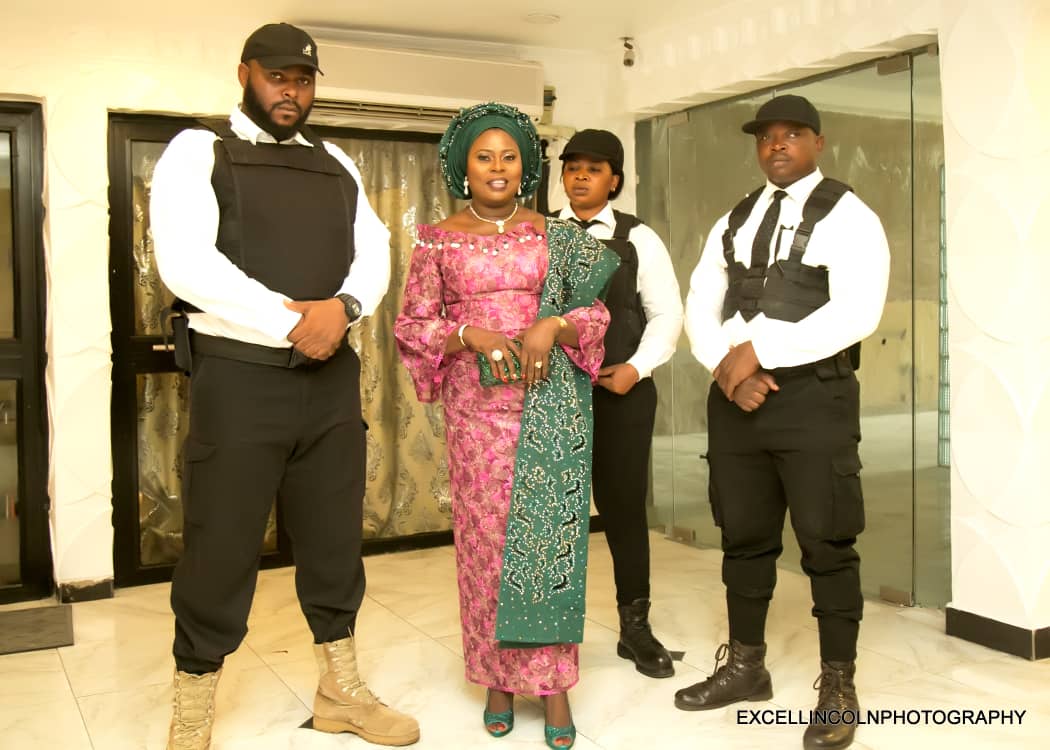 Ushering and security at its best is what we provide for any kind of event. Ushers play a very important role in any event. Ranging from seating arrangements, attending to guests need, answering questions when needed about the event, rule enforcement, guest relations and the list goes on.
Our ushers and security outfit have experience in handling all scale of events from weddings, parties, political events, social event, etc. the size of the hall or venue isn't a problem as we are trained in crowd management.
Ushering and security goes beyond just ushering people in and out of an event. It's importance cannot be over emphasized. We have mixture of both sex, this helps in cases where the guest needs an assistance which requires a fellow man or woman to attend to.
Customer relationship management is not excluded when it comes to ushering and security, as is one important aspect in relating to guests and making sure they are well attended. Our professional ushers and security are equipped to the teeth and are able to make sure that you have a secured event.
At JustDebs Events, we make sure that every usher is fit as we also consider medical status. This is because in some cases these ushers may handle or touch food items belonging to the guest.
We render a good hospitable and secured events that protects the safety of your guests with first-class ushers and trained securities that'll protect your events.
Get the best ushering and security service from JustDebs Events right away.