About JustDebs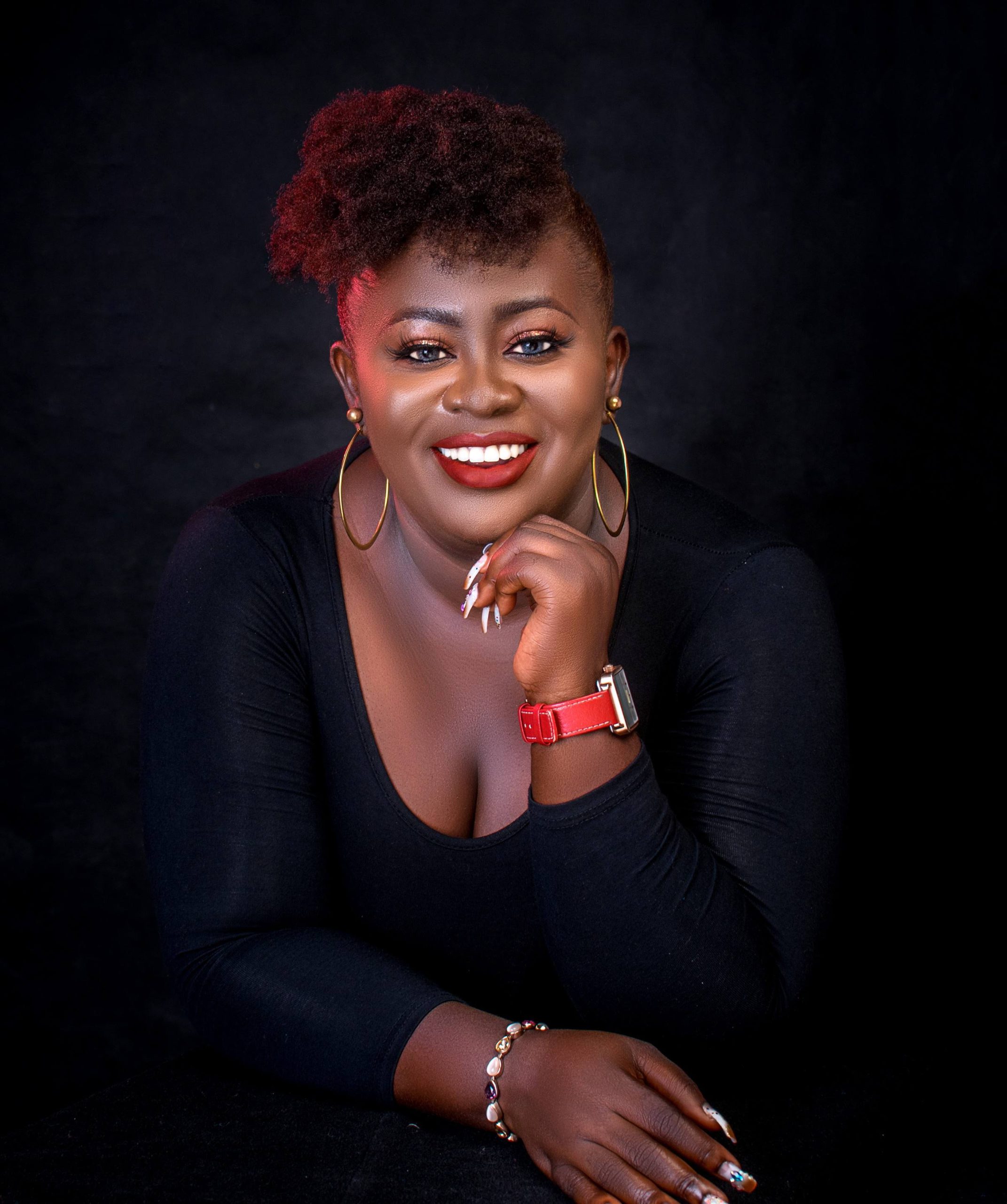 JustDebs Events was founded In 2011 by UGOCHKWU DEBORAH and was registered with the Cooporate Affairs Commission (CAC) in 2014.
JustDebs Events is a Professional in Planning, Coordinating and managing all sorts of Events ranging from Political Events, Social Events(Weddings, Birthdays, Fashion Shows e.t.c),  Corporate Events (Seminars, Workshops, Conferences, Business Dinners, et.c) and all things Parties.
JustDebs Events have planned and coordinated lots of events of notable Organizations like SYNC Africa( Digital Workforce Conference), System Tech Engineers, FCMB, Union Bank, Rainbow FM, Brainfield Group of Companies, Harvesters International and the list goes on.
Weddings and Social Events aren't left out as we WOW our clients with Precise planning and  coordination of their events thereby making their Special day PERFECT.
At JustDebs Events our primary aim is to give every event the  Precised Coordination needed while producing an Extraordinary result thereby leaving our Clients Satisfied.
Why JustDebs Events?
JustDebs Events have a proven track record over the years with a 100% success rate. We delight in making our clients happy and giving them an amazing event.
About The CEO?
UGOCHUKWU DEBORAH is a young and dynamic graduate of Nnamdi Azikiwe University Akwa,Nigeria with a Second Class Honors(Upper Division) from the Department of Pure and Industrial Chemistry.
As an Undergraduate, she loved planning parties, church programs and coordinating events. This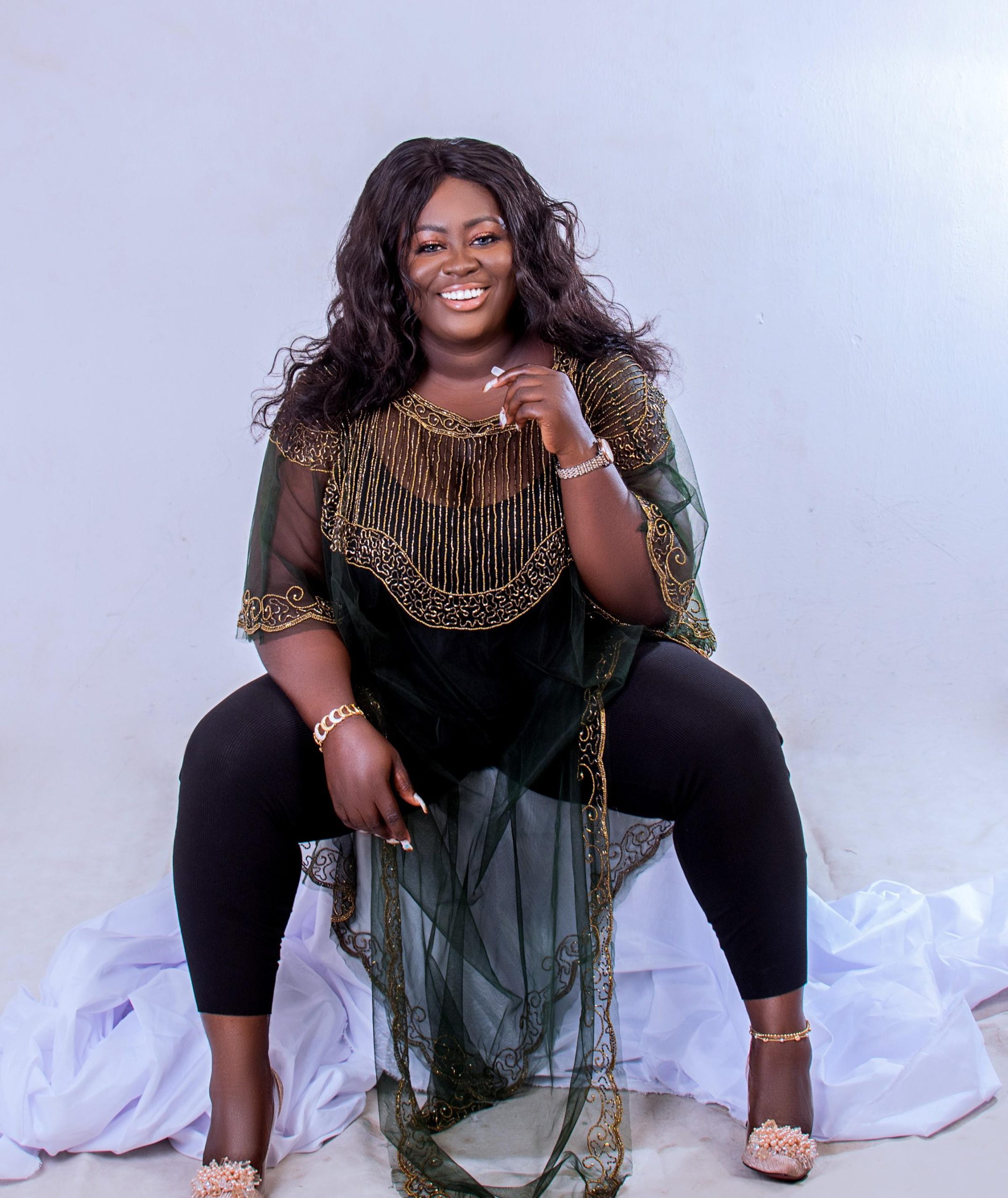 drove her to Events Planning and Management after her First Degree. While in her first job, she went for practical classes in Decorations, Baking and Make-up. She furthered her pursuit by taking up Events Planning and Management as a Professional Course and was certified as a Professional Event Planner. She is also certified in Customer Relationship Management(CRM), Business Analysis(BA), AfriHub Africa(ICT) and also being a lover and enthusiast of Education, she is certified  in Child Protection in Education.(British EduCARE).
She is a member of FAME foundation Africa, an NGO which educates and encourages the girl child education. She facilitated the Project "GIRLS EMPOWERMENT OUTREACH" in Lagos, 2017.
She is also a Seasonal Speaker in the Rainbow FM Reality Check show.
DEBORAH UGOCHUKWU is someone who finds fulfillment and satisfaction in making Events spectacular.
Our core values
Our renowned event services will allow you to enjoy:
Creativity: Our out of the box approach allows a different way of thinking and ultimately a unique experience for those attending events managed by JustDebs Events
Value: Attract and retain quality, high-paying customers
Time Management: Manage your time so you'll get more done in less time
Integrity: All work will be completed in an ethical and honest manner. The reputation of our event and clients is of upmost importance.
Pricing: Cut expenses without sacrificing quality
Attention to Detail: Our systems and processes have been created to ensure a professional service, meeting the highest standard of work every time.
Commitment to Customer Service: We believe communication is key; we endeavour to ensure our clients are well informed and receive regular updates. Clear, concise and friendly communication is vital.
A Fun-Effective Working Environment: It is the ability to manage stress in an effective manner that makes us successful. Providing a supportive and fun culture has been key to our growth.