September 10, 2018
Posted by:

justdebsevents

Categories: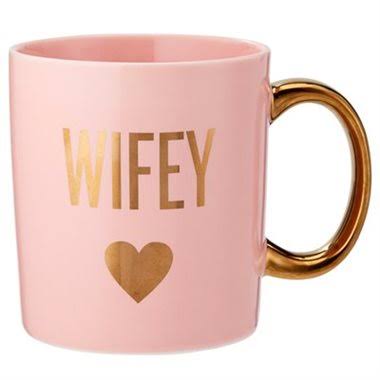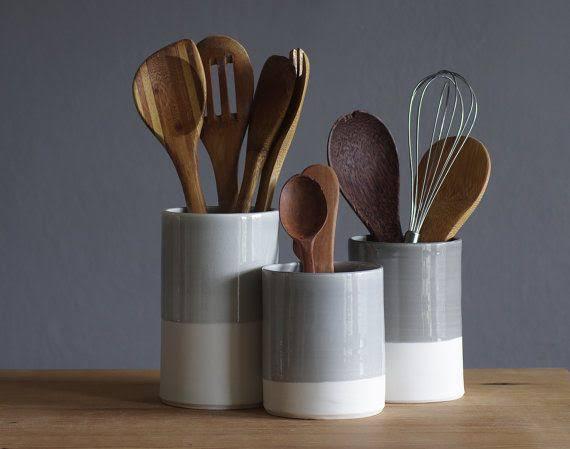 Souvenirs
The souvenirs are an important component of the guests' experience, with most guests bringing back souvenirs as evidence. People like to be reminded of special moments in their lives and to hold evidence of those special moments.
We brand and customize different types of items as products for your guests. Something they can use to look back and reminisce about the fantastic experience they had at your event.
We make sure your guests leave your event happy with beautiful items designed just as you want it to be. We all understand picking out gifts can be very difficult and most times you are in between what you want to give and the budget for that particular item, we help you break that bridge between the budget and the item. And at the end we will be able to help you pick out a gift that wont break your bank.
When it comes to giving Birthday gifts, Christmas gifts, or presents for another type of occasion there are many questions surrounding which types of gifts to give to whom. There are lots of gift ideas for event planner like JustDebs Events, will bring to the table as we all know choosing a gift for guests could be daunting.
There are lots of other gifts that would come in handy to appreciate your guests. However, allowing us to brand, design and package your souvenirs will be a big hit to anyone who receives them! Gift your guests with amazing souvenirs that keeps your event fresh in their memory.