General Event Planning And Management
January 1, 2019
Posted by:

justdebsevents

Categories: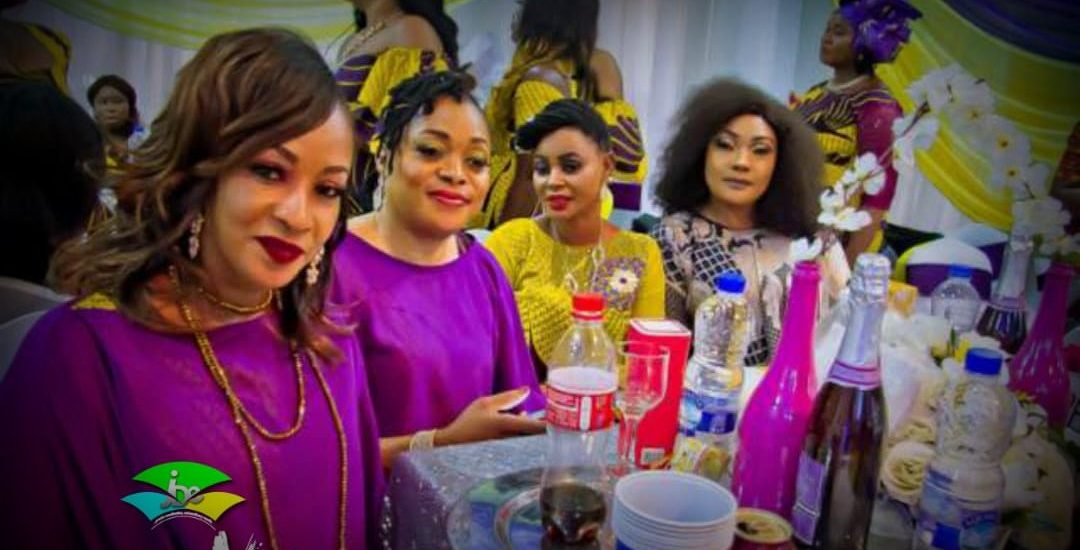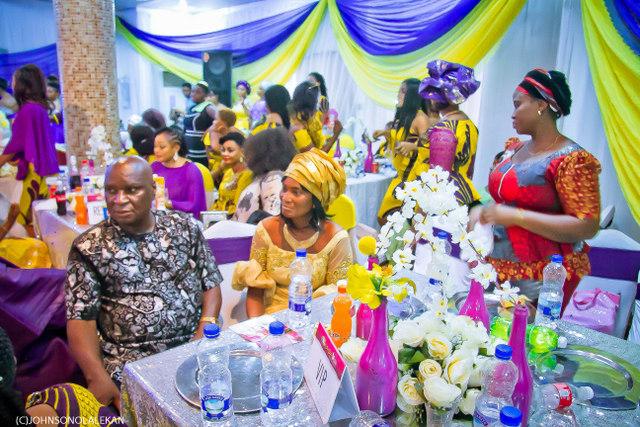 JustDebs General Event Planning and Management includes budgeting,  scheduling, site selection, acquiring necessary permits, coordinating transportation and parking, arranging for speakers and entertainers, arranging décor, event security, catering, coordinating with third party vendors, and emergency plans.
Each event is different in its nature so process of planning and execution is also different depending on the event type.
Event management and coordination also needs sustainability, which is also called event greening. This involves providing an event with particular concern for environmental, economic and social issues.  This involves responsible decision making in planning, organization and implementation of, and participation in, an event.
Event greening starts at the inception of the project, and should involve the entire key role players, such as clients, organizers, venues, sub-contractors, vendors and suppliers.
If you really care about creating a perfect event for a large or small group of people then here are some general event planning and management skill we think about at JustDebs Events in order to create the perfect event for all your attendants!
Finding the Right Place:
The first and perhaps the most important thing about our general event planning and management service that you'll want to think about is the setting where your event will take place. For example, answering questions like:
Should I hold my event inside or outside the lawn?
Will I need a large tent if I hold it outside or
Are there already large shelters for me to have everyone gather? In addition,
Do I have a list of the places that are available for the date I'm planning the event?
Well, at JustDebs Events we are in charge of your event, making sure that we reserve a spot, building, or other preferable places in advance because many halls and buildings designed to hold large gatherings actually fill up way before the date expected! It's also possible that you won't have to worry about the arena for your event because it will be chosen together!
Setting the Date:
Are you concern about freedom in setting the date for your event? If you are, then JustDebs Events gives you chances to decide the date unless it was chosen by your own vote. If you do get to decide the date, however, you'll want to think about what season and month you'll be holding the event. A couple important guidelines we keep in mind are to ensure that your event doesn't clash with a major holiday and you don't want the weather to interfere, assuming that you're holding an outside event.
Backup Plans:
Of course there are always going to be things and other situations that creep up that may force you to actually postpone the date for the event? Or perhaps the event was set for an outdoor setting but it's raining and thunder-storming terribly outside on the day of the event! One basic rule of thumb at JustDebs Events for our general event planning and management is that we always want to have a backup plan in case something goes wrong!
All in all, though, finding the right spot for your event, choosing the date, and making sure you have backup plans are all very important aspects of event planning that we offer at JustDebs Events.