January 2, 2019
Posted by:

justdebsevents

Categories: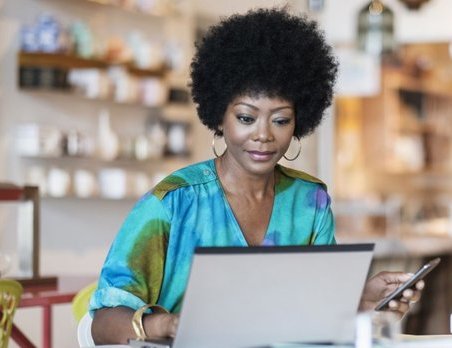 JustDebs Event Consulting comprises of experts planning team who helps to access your needs and helps you develop goals, objectives and an action plan for success.
We unburden you by becoming your support staff and managing the entire process for you, or assist in need areas. We rely on our passion for this business to ensure that fun and creativity will involve in every step of the way and that your event has lasting impact on your audience.
We help each client develop strategy and plan for their event, Concept design, Research, Venue selection, event theme development, cooperate event production, stage design, audio design, lightening design, equipment rentals and time management.
Our Event Consulting service allows open suggestions and requires an open mind so as to clearly understand what exactly the client wants. This helps to find the organizing method that best suits our client.
In consulting, we build connections that last during our interactive sessions with the client.
Getting Organized from the Ground Up
When done carefully and correctly, event consulting and planning can be one of the most fun times that anyone has ever had! Event planning involves coordinating functions and putting together the things that go with them. For example, if a whole school is visiting the zoo or a museum for the day then naturally, there must be an event consulting done on the parts of the teachers and perhaps the parents of the students. On the other hand, there are some events that many people choose to designate out to an event planner, such as a wedding ceremony, reception, or even a music artist's tour!
However, there are definitely few things that you must know about event consulting before starting to plan a large occasion you dream about! There are chances that you wouldn't want to walk to a blind situation without knowing what to do and the same goes for those who know little to nothing about executing an effective event planning. Nevertheless, though, planning events and making sure that everything goes according to schedule doesn't have to be difficult, but it only takes a little bit of organization to get things into steady motion!
Affirming All Vendors!
Probably the first thing that you will want to check while planning your event list is the placing of the telephone calls to different individuals who will be responsible for many things at your event. For example, if transportation is needed then there will be a need to make efforts in ordering and coordinating rides for everyone going on a trip. In addition, there will also need to be calls placed to speakers, if there are any; entertainers, as well as food caterers in order to have food for the event and ensure all aspects of the events are in tune! Taking this step should actually be the first thing on your list to make sure there will be enough activity going on! On the other hand, doing all of this the week, or even two weeks before the event, is not timely enough to have everything coordinated! That's why JustDebs Event Consulting service is there to help you strategize and achieve your event checklists.
Securing Reservations!
No matter what type of event you'll be planning there are chances that you'll need to make some sort of reservations in order to accommodate all of the participants that are planning to attend! A wedding rehearsal dinner is a perfect example where reservations need to be made, but there are plenty of other occasions where this step of event consulting and planning comes in. Family reunions are large gatherings that also usually require some sort of reservation made at the shelter of a park!
All in all, these are just few things out of many to consider when prepping to hosting an extravagant event; securing reservations and making sure all of the plans are in place as far as the actual activities at the event are two very crucial things to having a complete organization for your event. Some of the other important issues include having the right amount of food and enough room for each guest, just to name a couple! Nevertheless, though, the key to event planning is the organizational work that goes into all the work before the date of the event arrives and we at JustDebs Events can help you out in finding the best solution to your event problems that you've never taught about before!