Decorations
November 14, 2018
Posted by:

justdebsevents

Categories: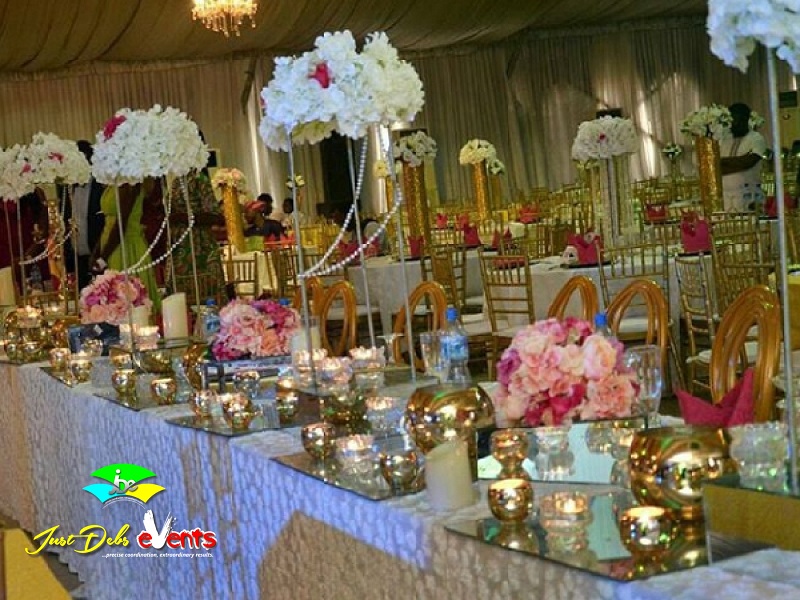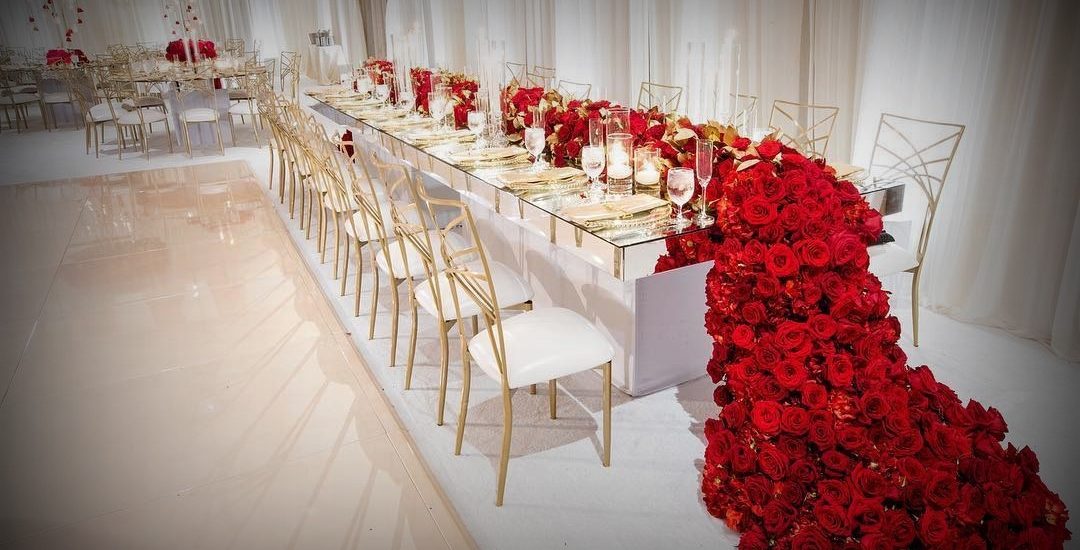 JustDebs Events Decorations service makes something look more attractive by putting on it or around it. This is different depending on the type of event. Some may involve large auditoriums and halls while others may be open spaces.
There is nothing more important than paying attention to details regardless of the type of space you have in mind for your event decoration.
We display collectibles and accessories on tables depending on the type of event decorations needed. Every procedure requires a streamline flow and time of event also determines the type of decoration being put up. We also consider age groups when needed. Visitors from specific social status and career level are also considered in setting up decorations if the client specify on them.
Decorations make every event unique and most times defines the theme of the event and also involve color being chosen by clients (weddings for an example).
Basically, at JustDebs Events we express our creativity to make your event look majestic and befitting for your guests to enjoy.
We have different styles and ways of decorating with quality materials or accessories that represent the theme of your event.
Choosing the right accessories for your event is very important as it enhances and makes your event very colorful. You do not want your accessories to deviate away from the look of the dress code or color code chosen for your event. There are different types of event accessories to choose from when you've chosen your color code.
The designs we map out for your event are beautiful, elegant and look extraordinary with any type of dress. One of the things to be considered in event decorations is the accessories used in setting up. This is not only going to look good but will enhance your photography.
At JustDebs, we decorate your event with quality and durable materials or accessories that befit every aspects of your event.