October 14, 2018
Posted by:

justdebsevents

Categories: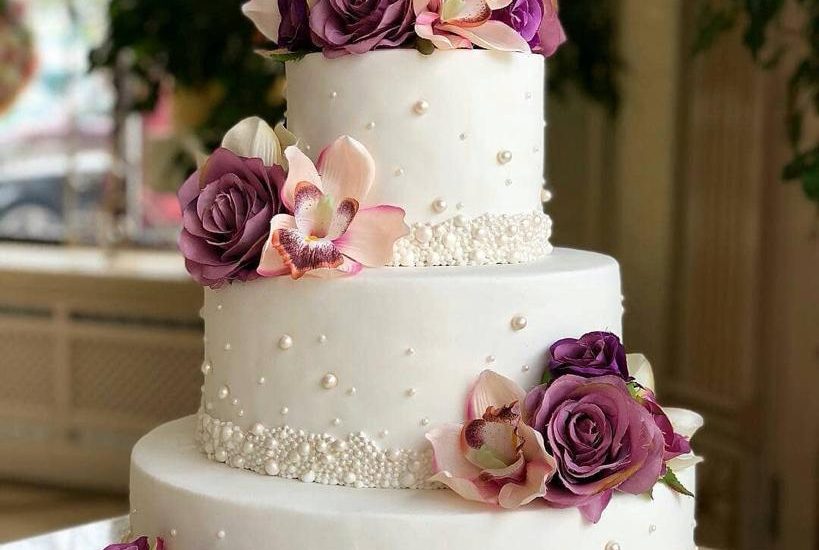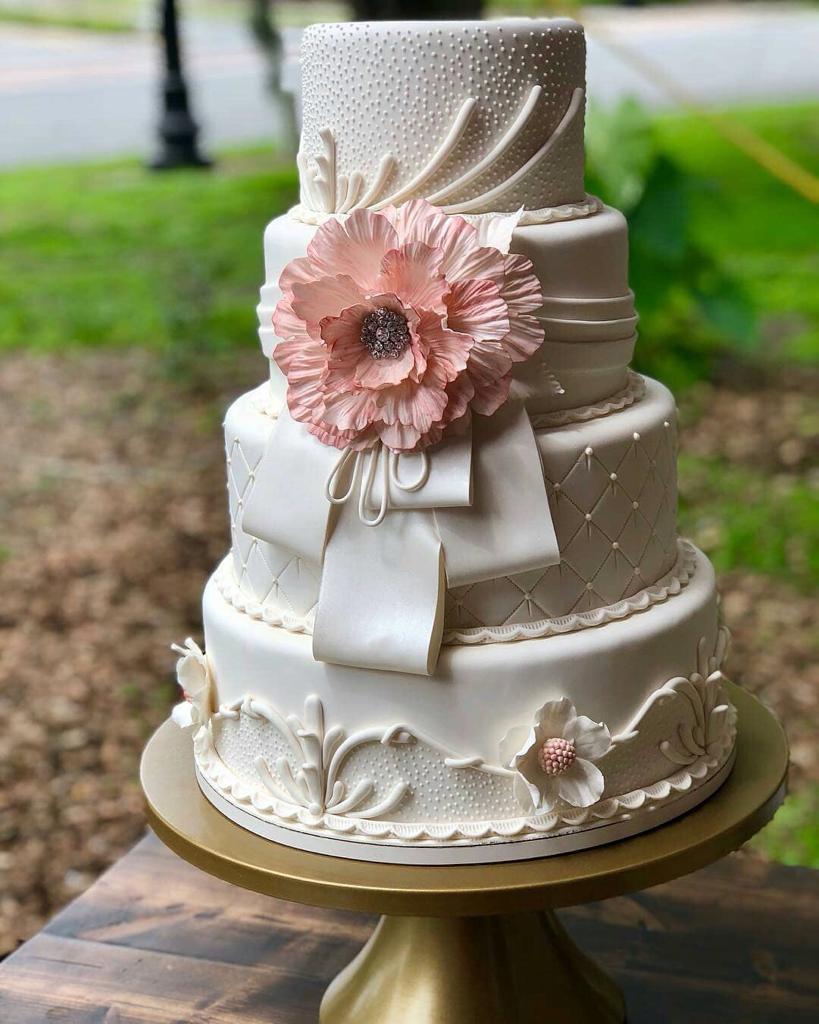 Cake recently has become an essential part of so many events. We suggest a type of cake depending on the type of event you are having. Cakes and its color alongside design most times tend to define the celebrant's style.
We offer freshly baked cake and top notch design that is best suitable for any event. Cake flavors and types aren't neglected as we bring to the table different types of cake.
Everyone seems to enjoy cakes that are baked at home; it is a wonderful surprise on special occasions. When you are the one bringing the cake, you probably will want the cake decoration to stand out, and look a bit more professional than those you make for your family at home. Check out few ideas we implement on our cakes which you can consider.
– Fun and activity: These cakes are full of color and whimsical design. The use of different shapes, Balloons, circles, stars, clouds, and other interesting designs will help to make your cake decorating the talk of the party. With the use of animal crackers, you could make a zoo or farm cake. Our imagination can take you and your event anywhere.
– Say it With Flowers: The use of floral patterns in soft shades, are perfect for cake decorating. The addition of a few green leaves make this type of cake decoration an excellent choice for any special occasion. Flowers are great on wedding cakes, birthday cakes, mother's day cakes, and for other happy celebrations.
– A Little Romance: Romantic cake decorating is perfect for sweethearts' day, Valentine's Day, a birthday for a husband or wife, or a wedding anniversary. You can make any color frosting, including the favorite of the person or people you are baking the cake for. You can add hearts, cupids, or anything that will remind the guests what the celebration is all about. With our imagination we make it a little jazzy without going overboard. Just a bit of glitter or candies, that sparkle should do the trick.
– "What's Up Doc": Younger children (and some that are over 90) love cartoon characters as much as they love cake. This is why it is a great idea to combine both when decorating a cake for the birthday of someone who loves these whimsical critters. You can either draw them in icing and color them in, or use molds and fondant to make the characters. After they are made, they can be colored before they are placed on the cake. So invite Bugs Bunny, Tweety, Taz, Mickey Mouse, Goofy, Garfield, Donald Duck, or any of the many cartoon characters that have stolen our hearts and funny bones, and are doing the same to our children, to the party.
There are some supplies that are essential when decorating, these are:
– A professional icing smoother or thin metal spatula. This tool will help us to cover your decorated cake with an even layer of icing, and to make the frosting very smooth so that it can be decorated. This will make the cake look professional and convince your guests that it's made by a pro.
– The use of decoration Molds is a very easy way to make figures and objects to use in cake decorating. You will probably want the basic shapes like circles, squares, or triangles but we got you covered. You can move from that to flowers, numbers, and characters. Some molds also have text so we can help you add your special message.
– Icing bags are an absolute essential in any type of cake decoration. We definitely got the hang of it; we will be able to use it as you would use an ink pen to apply steady pressure on the upper part of the bag, while the other guides the tip to make the decorations outstanding.
– The use of frosting flowers that are already made for you is a less time consuming way to add beauty to your cake decorating.
– Edible glitter and colorful sprinkles are a great way to spruce up your cake decorating design. These small additions could be just the thing to give your cake that finishing touch.
– Edible color sprays are quite easy to use. It can be the difference between cake decorations that are blah, to one that has guests complimenting you on your artistic ability.
A cake stand will make your event cake stand out, especially a glass stand. We are pros in cake crafting and decorating. JustDebs Events can make creative cakes with fresh tastes for your events today.