industries
Travel and Aviation
Consulting
Study popular tourism destinations and improve your sales skills to successfully advise your clients on the best travel options.
Business Services
Consulting
We consider all the drivers of change – from the ground up and we'll motivate and support you to make the change.
Consumer Products
Consulting
Design repeatable growth models and innovation pipelines that generate new products with higher potential and lower risks of failure.
Financial Services
Consulting
We work buy-side and sell-side and give our clients hard-hitting and objective answers and focus hard on the best opportunities.
Energy and Environment
Consulting
We work across all the major construction geographies and end sectors, meaning we understand the underlying drivers in construction markets.
Surface Transport &
Logistics Consulting
Scheduled transport operations, from broad market trends and strategy to the development of integrated commercial strategies.
testimonials
Mr & Mrs Anidiobi Chima
JustDebs Events !!!!!
You guys rock! From beginning to end of the planning of our wedding event, you made us feel comfortable and confident. Working with you not only brought us the experience we were looking for; but enriched our faith in professionalism.
All the skills that are necessary in your field were very apparent throughout a process that can be intimidating and anxiety ridden. You and your staff not only know the intricacies of planning such events, but your people skills generate good will at every turn.
You are well placed in your industry, and I would highly recommend you to anyone that would listen!
Thank you for your contribution to a happy memory.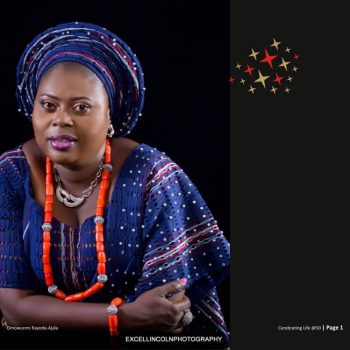 Wumni Kayode-Ajala
Thanks Justdebs events for being extra ordinary in the planning and management of my 50th Birthday.
Justdebs is just the best. The sky is your beginning!!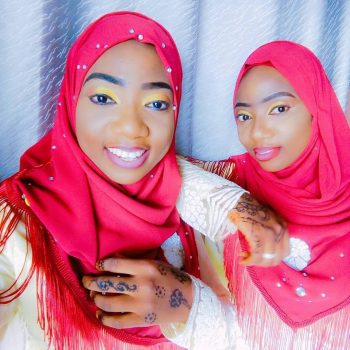 Taiwo & Kehinde
CEOs
Prettyhajiascollection
We want to show our sincere appreciation to you and your crew towards our wedding, you have really touch our heart in a way we can't explain, We knew that you will give us something nice and then you went beyond our expectation. You wowed us. You are simply amazing. JustDebs Events all the way!!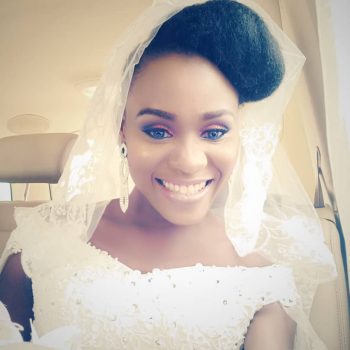 Mrs Omoh Ohwojero
Thank you Justdeb Events for making my wedding such a success. I contacted Debs in February for a wedding I had no idea when it will happen…lol. She gave me listening ears, helped us through the process, she so patient she became a confidant, Prayed with me when I had serious challenges. She doubles as a counsellor, no jokes! I didn't have any issues trusting her with everything when we set a date for December 8th. She gave me her best and I loved the way our wedding turned out. Couldn't fault a thing, everything was exactly the way my husband and I wanted! I mean I got to the hall, saw the decor and screamed! It was Beautiful and ready a day to my event. No stories with JustDeb, she and her team will amaze you. Thank you JustDeb events.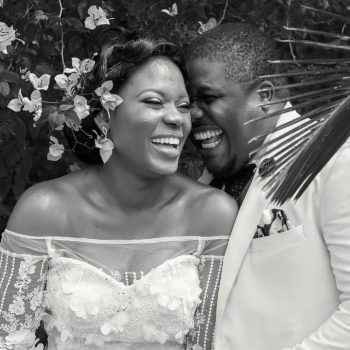 Mr & Mrs Godfrey Nseyen
Justdebs I would say her enthusiasm is,off the hook. As long as the clarity in what you want, she automatically makes your wedding hers. Vendors could be a bone In the neck but justdebs always makes your dreams come true. She is sweet,friendly,and exceptional in her delivery. Justdebs event making your dreams your reality.
Would you like to speak to one of our financial advisers over the phone? Just submit your details and we'll be in touch shortly. You can also email us if you would prefer.
Error: Contact form not found.
United Kingdom
14 Tottenham Road, N1 4EP, London, United Kingdom
Germany
148 Commercity Isola Road, M1 R43 Berlin, Germany
Spain
10 Via Della Consordia Road, S3 7ME Madrid, Spain
Head Quarter
14 Mao Road, N1 4EP, Los Angelos, USA
United States
148 Commercity Isola Road, M1 R43 New York, USA
Sales Office
10 Via Della Consordia Road, S3 7ME Miami, USA