January 8, 2019
Posted by:

justdebsevents

Category:

Events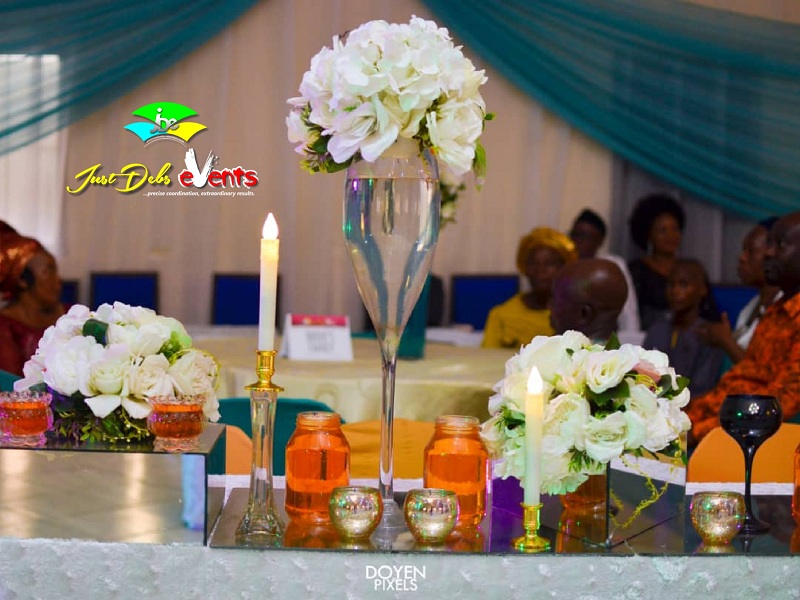 One of the most fashionable parties for adults these days to have are cocktail parties. Even thought their popularity has fallen off over the last few decades, cocktail parties have reappeared on the party scene and are now even more fashionable than they ever were before.
While many adults in the United States today enjoy beer and wines, the mixed drinks of the past are really starting to become more and more in vogue again. Now days when you walk into a typical bar, you will see many more people ordering mixed drinks than they have in the last decade or two. Some of the most popular today is the apple martini, chocolate martini, dirty martini, and the cosmopolitan.
One of the best things about planning a cocktail party is that they generally only last a few hours. In addition, your guests will be wandering around mingling and snacking rather than sitting around a table eating a full meal with each other. This makes the cocktail party perfect for inviting people who may or may not already know each other.
One of the easiest things about planning a cocktail party is the fact that you can have just about any menu your want, as long as the food is complementary to the most popular mixed drinks that is. Guests who come to a cocktail party know that they are only there to snack, have a drink or two, and mingle. Because of this, you can supply a wide variety of finger foods and be confident that everyone present will find something agreeable to them.
Here are some professional party planner's tips on hosting an amazing cocktail party that everyone will remember and be talking about.
Tip #1 – You will need way more ice for your cocktail party than you think you will. The standard rule of thumb is to have about a pound of ice per guest who will be in attendance. However, I believe even a bit more is advisable.
Tip #2 – Different beverages are consumed from different glass styles. Make sure that you have a large assortment of the appropriate glasses for your guests. And, it is always a good idea to have many extras. If you will be serving wine, it is a good idea to use wine glass charms so people will stick to using their same glass throughout the night.
Tip #3 – The most important part of your cocktail party planning is making sure you have enough supplies on hand. The most important of these supplies is your alcoholic beverages. A good bar should be stocked with the ingredients for each of your friend's favorite drinks, or as a basic level at least those used to make the most popular drinks of the day, plus beer and wine.
Tip #4 – If you do not know anything about mixing drinks, you can always enlist the skills of one of your friends or relatives to play bartender for the evening; however, if you will be having a very large cocktail party then you might want to consider hiring a professional bartender for the night. Many local catering services will have bartenders who can work for you at your party. They are not terribly expensive and do a wonderful job.
Tip #5 – When you are hosting a party where alcohol is consumed, you should always offer food and coffee to your guests as well as make sure they have a designated driver to get them home safely. Please do not ever let your guests drink and drive. It's not safe for them and the other people on the road. And, it can also land you in jail if they get in an accident after drinking at your home. It simply isn't worth it!
As you can clearly see, hosting a cocktail party is not complicated and can offer you a wonderful excuse to have your friends and family over for an evening of adult fun.