January 8, 2019
Posted by:

justdebsevents

Category:

Events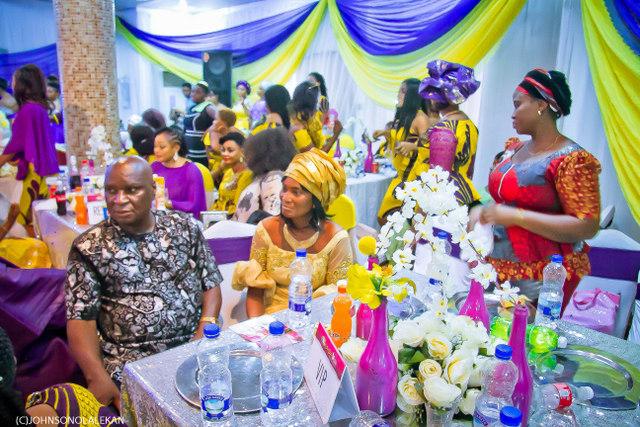 It is always fun to plan an elaborate party and see it come to life. However, in addition to the pre-work of the party, afterwards always comes the drudgery of the after meal clean-up, including clearing the table and washing up the dishes. Here are some professional party planning tips for dealing with your after meal clean-up and dish washing to help make your life a bit easier.
Tip #1 – Devise a simple plan ahead of time on how you will deal with such issues as storing your leftover food items, dishwashing, and trash disposal. If you will be keeping leftover food items for your family to eat at a later time, then make sure you have enough of the right sized bowls and platters to store them on in your refrigerator. If you will be sending leftovers home with other people take the time to purchase some appropriate disposable containers which you can give to them and not have to worry about them being returned. For the dishwashing component, decide ahead of your meal which items can go in your dishwasher and which cannot. For your trash and recyclable items, have bags inside containers placed at strategic locations around your home. Assign someone to look at them from time to time and empty them when necessary.
Tip #2 – One of the best things you can do to make your life easier post-meal is to start off with a clean kitchen and refrigerator. The day before your party take the time to clean out your refrigerator and remove all unnecessary clutter from your kitchen and countertops. By doing this you will be able to work on your counter tops and easily clean them. In addition, you will be able to simply open the refrigerator to store things without having to move things around to make room.
Tip #3 – Another one of the best things you can do for yourself is to clean up your dishes and messes as you are preparing the meal itself. Your goal should be to sit down at the table with your guests, with as little waiting in the kitchen to be cleaned up as possible. By doing this, you can ensure that the only dishes which will have to dealt with are those which are sitting on your table.
Tip #4 – Once your meal has concluded is the time where you should gather up all of the dishes from the table, scrape them, start soaking them in water while you continue to clear the table of leftovers, and then wash all of your dishes either in the dishwasher or by hand. While it is always very tempting to let the dishes sit until your guests have gone home, you will find the work is much easier if you do it right away at the conclusion of the meal. While you are clearing off the table gather up any leftovers and immediately put them into containers and into your refrigerator for safety.
Tip #5 – It is polite for people to ask to help clean-up after the conclusion of a meal. Allow your friends and family to help you out. This will make your clean-up go much quicker and smoother. It will also allow you to get back to enjoying your company as soon as possible.
Tip #6 – Your party day is not the time to deal too much with what goes in your dishwasher and what you hand wash. Things which are dishwasher safe should go in the dishwasher, and when it is completely full that is the time you should start hand washing what is left. Hand washing while everything is soaking makes it a very easy task, and your hand washed dishes can then rest on a drying rack while you get back to your party and guests.
Tip #7 – If you find a pot which is very miserable to wash and doesn't want to come clean, let it soak overnight with a solution of baking soda and dish soap. This will allow it to be easily cleaned the next morning.
While clearing the table and washing dishes is never the most fun part of a party, it can be relatively simple and pain free when you incorporate the tips above.